We are proud to do politics differently but we need determined, caring people like you to help us make it happen. Join the thousands of people who are already members and stand up for what matters.
Donations to Liverpool Green Party help us work towards a sustainable, green and just Liverpool. As we do not get money from Big Business or trade unions, your donations are especially important.
There has never been a better time to get involved with Liverpool Green Party. We're active all year round - not just at election time - and there is always a range of activities and local campaigns happening.
In May 2021, Liverpool Green Party is mounting our biggest ever challenge in local and regional elections.
Sitting councillor Tom Crone is standing as our candidate for Mayor of Liverpool. We are also standing candidates in wards across Liverpool in the city council elections to increase the positive impact our Green Councillors already have.
Liverpool Green Party has no paid workers and no offices. Ours is a people-powered movement for change and climate justice driven by volunteers and funded by donations from individuals like you.
Support Tom Crone for Mayor of Liverpool
The Green Party is the only major political party in the UK that is committed fully to a life based on democracy and justice within the planet's limits.
The Green Party has always dared to be different - and we've always known the power of good ideas.
Unlike others, we know that our planet has environmental limits, we understand that not everyone wants to live to work, that inequality is not just unfair, but damaging to everyone in society. And we have the bold solutions which allow us to offer inspiration in this age of uncertainty.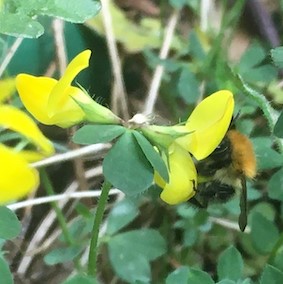 Members' Meeting Tues 12th January 2021 7.00-8.30pm TOPIC: Urban Biodiversity Open to general public, everyone welcome Speakers from: the River Oaks charity, Old Swan in Bloom, the Eden Trust, Landlife.
Please email membership@liverpool.greenparty.org.uk to request the Zoom link to join us.