We currently have four Green Party councillors representing local residents in the Liverpool City Council chamber. Our councillors and local party activists work all year round - not just at election time – holding the majority Labour administration to account and striving to make council decisions beneficial for everyone. Our Green councillors have been leading the fight on climate breakdown; the health of the city, its residents and our planet underpins everything that Liverpool Green Party is working towards.
Lawrence Brown was first elected to represent Greenbank ward in 2014, with 48% of the vote and then re-elected in 2018 with 48% in a very close-run election.
Lawrence is a founding member of Liverpool Green Party and has been a member of the Green Party of England and Wales, formerly the Ecology Party, since 1980. Lawrence lives in Greenbank ward with his wife.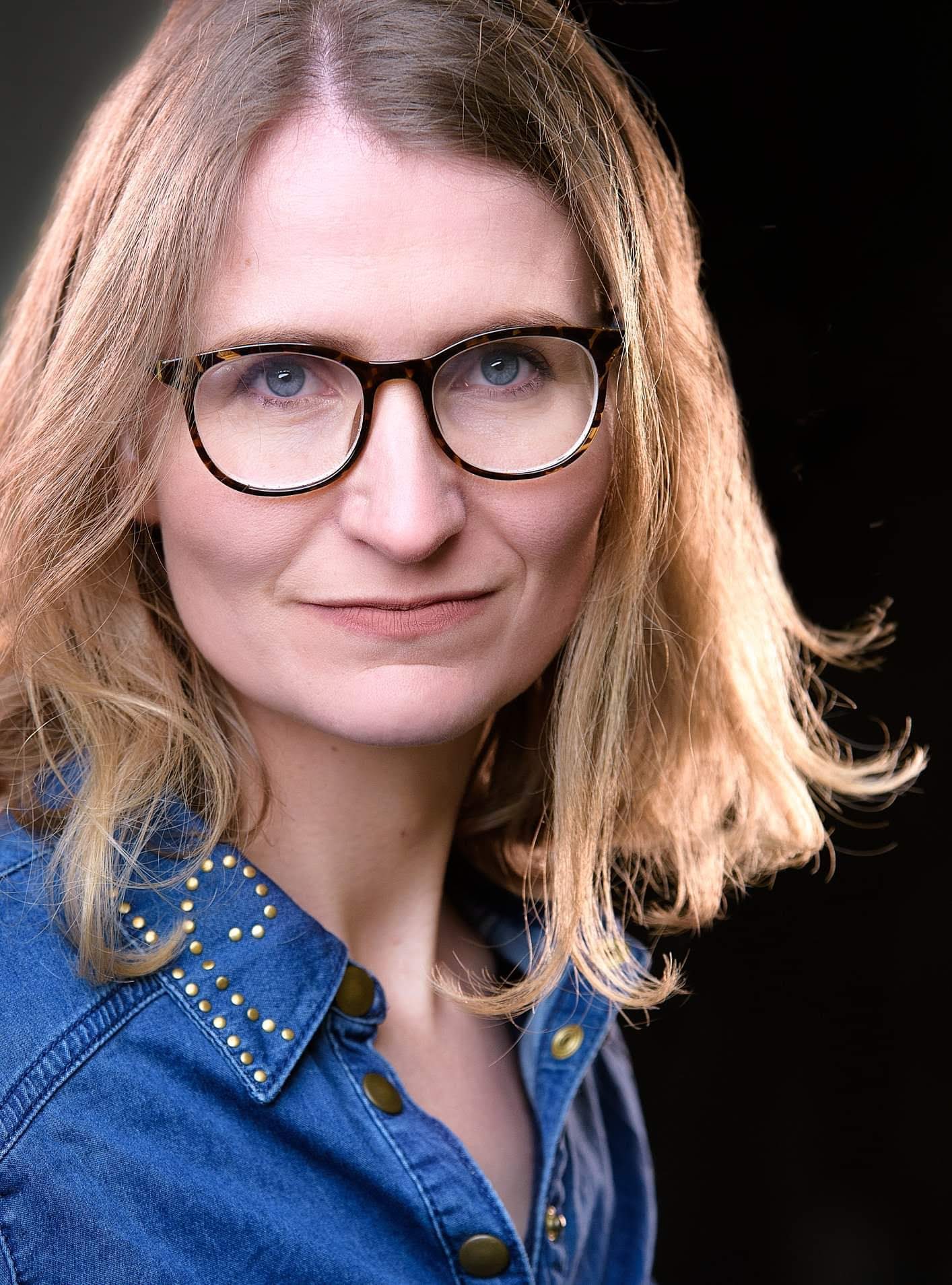 Steph Pitchers represents St Michaels ward.  Steph is a first-time councillor and was elected in 2021 with a 57% share of the vote. She replaces long-serving Green councillor Sarah Jennings.
Tom Crone represents St Michaels ward and was first elected in 2014 with 60% of the vote and then re-elected in 2018 with 58% of the vote. Tom is leader of the Green group on the council and lives with his wife and two children in St Michaels.
Tom stood as the Green Party candidate for the LCR Metro Mayor election in May 2017 and as the Parliamentary candidate for Riverside constituency in the 2019 snap General Election. Tom stood against Labour's Joe Anderson in the 2016 City Mayor election and will do so again in May 2021.
Anna Key represents St Michaels ward where she lives with her husband and four children. Anna is the only Polish councillor in the city. In 2015, Anna was elected with 49% of the vote and was re-elected in 2019 with 67% of the vote.
Could you take a lead in our city, acting to solve problems and collaborating with others to fight for a sustainable, healthier and greener community? Green voters elected a record number of local councillors in 2019 and across the globe the Green vote continues to grow. Voters are taking action on climate breakdown and social inequality, people want change.
If you are interested in working with us to redress these imbalances and if you want to become a Green Councillor, get in touch with our Elections Officer for a chat. Watch this video to hear about why Green members decided to run for office and what they achieved once they were elected.
No one expects you to do everything yourself. Along with local, regional and national training and support, there is the Association of Green Councillors (AGC). The AGC is an independent and autonomous network of around 600 elected Green Party Councillors from every level of local government. It exists to provide support to Green Party Councillors as well as to those aspiring to become elected.