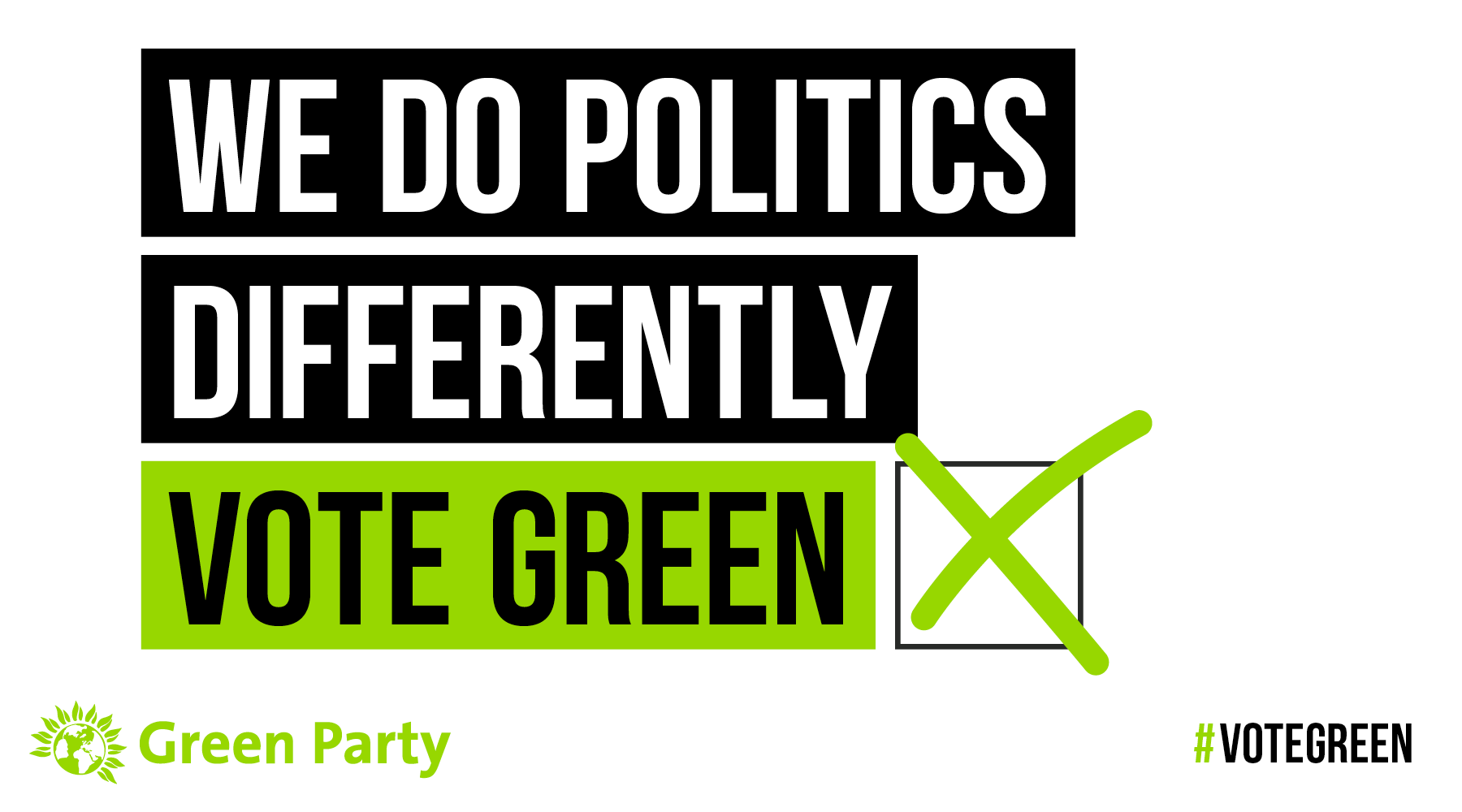 New analysis of publicly available council attendance record for the last five years reveals that it is Green councillors who turn up while others stay away. Of councillors with five or more years on the council:
St Michaels Green Councillor Sarah Jennings has the highest percentage attendance.
Two out of the top three highest percentage attendances are held by Green councillors.
All four Green councillors are in the top 19 percentage attendances on the 90-strong council.
Cllr Tom Crone, local leader of the Greens and their Mayoral candidate said: 'This week voters are being asked to choose who they want to represent them on the council. They deserve to know who will turn up and work hard for our city.
'They can't do that when the facts about councillors who do and don't turn up are buried deep in the council website. It's time for real openness, transparency and accountability.
The figures, compiled from the Liverpool City Council website, show that the average attendance of councillors who have served over the last five years is 84%. Nineteen of the 56 councillors who have served over the last five years have an impressive 90% plus attendance record, but nine councillors have attendance records that are below 70%.
Cllr Crone added: 'We are in the middle of an election campaign. Every party is claiming that they work harder than everyone else and throwing reasons at voters about why you should elect them. But the Caller Report has undermined trust, not just in the Labour administration that has presided over this disaster of local democracy, but in all local politicians.
'We want to show that when we say Greens work hard, we can back that up with facts. We want people to know that if they are voting Green at the election, they can trust us when we say we will turn up and work hard.
'Our councillors have all served for five or more years. They all have attendances above 90% and an average attendance of more than 95%. The average number of meetings attended by Green councillors is higher than that of councillors from the other parties
'These are facts voters should know without having to trawl through individual voting records on the council website.'
Attendance figures are lower for the other parties on the council.
Attendance by councillors from the Liberal Democrat group of 10 on the council is 83.9%, just below the city average.
The 68 current Labour councillors have a slightly better performance at 84.3%.
In a recent Channel 4 interview, mayor Joe Anderson justified his scrapping of the mayoral scrutiny committee because it was the Greens that were asking too many difficult questions [1].
Green Cllr Sarah Jennings, who has best percentage attendance record in the city is standing down from the council after 13 years representing St Michaels ward. She noted:
'It has been an honour to serve the local community where I live. That is what being a councillor is all about. Looking at attendance in council meetings is not the only measure of whether someone is a good representative, but it is an important one. Voters have a right to make an informed choice. Voting Green is a vote for transparency.'
Separate publicly available figures covering councillor attendance from April 2020 to April 2021, a period covering most of the time since the first lockdown when councillors have largely attended meetings online, show:
Greens councillors managed to attend 97.3% of all meetings
Liberal Democrat councillors 94.3%
Labour councillors 89.9%
Liberal Party councillor 56.9%.
Of the Mayoral candidates, only Tom Crone and Joanne Anderson – who was only elected to the council in late 2019 - managed 100% attendance. Richard Kemp for the Liberal Democrats managed to attend 91% of meetings, while Liberal Party candidate Steve Radford managed just 39%, one of the lowest councillor attendance records in the city.
Cllr Crone added: 'In the Mayoral election, voters get two votes – first and second preference. I'd urge Labour voters who feel let down by their own party to use their local election vote and first preference Mayor vote for the Greens. It is a simple message that will show they want competent, hard-working elected representatives to run the city.
'Virtual council meetings have improved attendance levels, but what we also uncovered was just how difficult it would be for a member of the public who wanted to check on whether their councillor had a good or bad record of attendance.
'The data is difficult and time-consuming to compile and not transparent. If elected Mayor, I want to change all that so every elected councillor is properly held to account.
Cllr Crone concluded: 'We need to rebuild trust in local politics. All of this information is available to the public but it is not easily accessible. As Greens we are proud to stand on our record but unless people have the facts about how well they are being represented, how do they make an informed decision?
'My campaign pledge has been for a clean, green Liverpool. That means transparency in everything that we do. Councillors are sometimes going to get ill, may have to deal with bereavement or encounter other difficult times that will affect their attendance. I think voters understand that, but I think we are also entitled to be proud of our record and to stand for election on it.'
ENDS
[1] Joe Anderson, Channel 4 interview 16/04/21 https://www.facebook.com/Channel4News/videos/325052605790489/