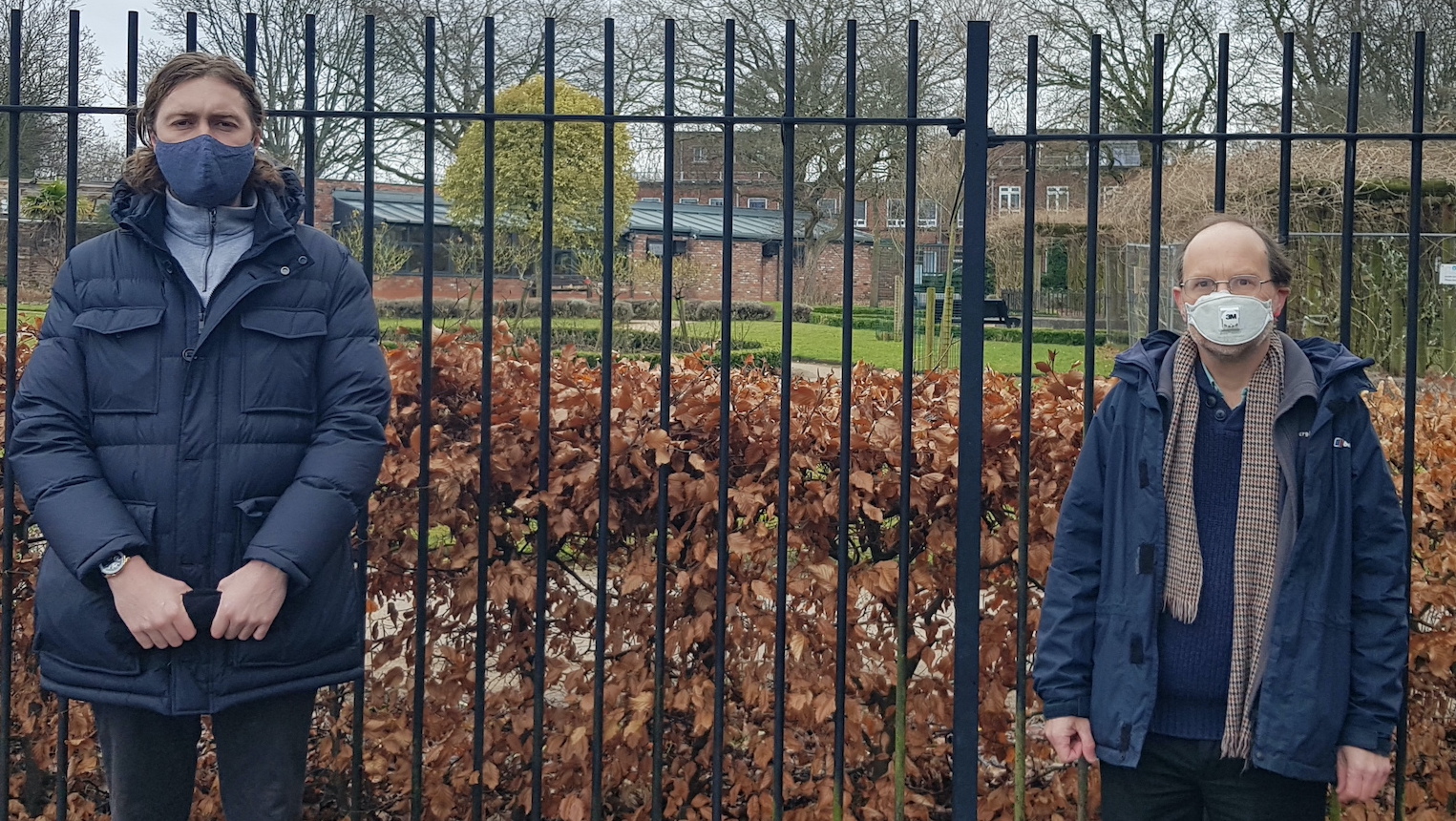 Greenbank Green councillor Lawrence Brown today (Thursday February 24) called on the council to back local residents opposed to the extension of the Watering Can café into the local park's memorial walled garden.
Greenbank Park was bought for the people of Liverpool in 1897 from the Rathbone family who maintained a large house and estate on the site. Its use as a boating and recreation site is protected in the original agreement. The walled garden is the last remaining part of the old Rathbone estate and sits next to the Watering Can café.
'People have really valued this open, green space during the horrors of the pandemic as a safe place to get fresh air and exercise. We simply can't afford to lose more green space in our city,' said Cllr Brown.
Dan Fieldsend, who is standing as the Green Party's candidate in the ward in May's local election, said the plans to extend the café into the walled garden were 'horrendous'.
Mr Fieldsend added: 'Local people are clearly opposed to the extension plans. If the council approves the extension it would reduce the amount of green space in the memorial walled garden.
'I am working with Greenbank residents to save the park from any further development and urging people to contact the council urgently with their objections.'
Objections should be emailed to: planningandbuildingcontrol@liverpool.gov.uk quoting reference number 21F/0301.
ENDS