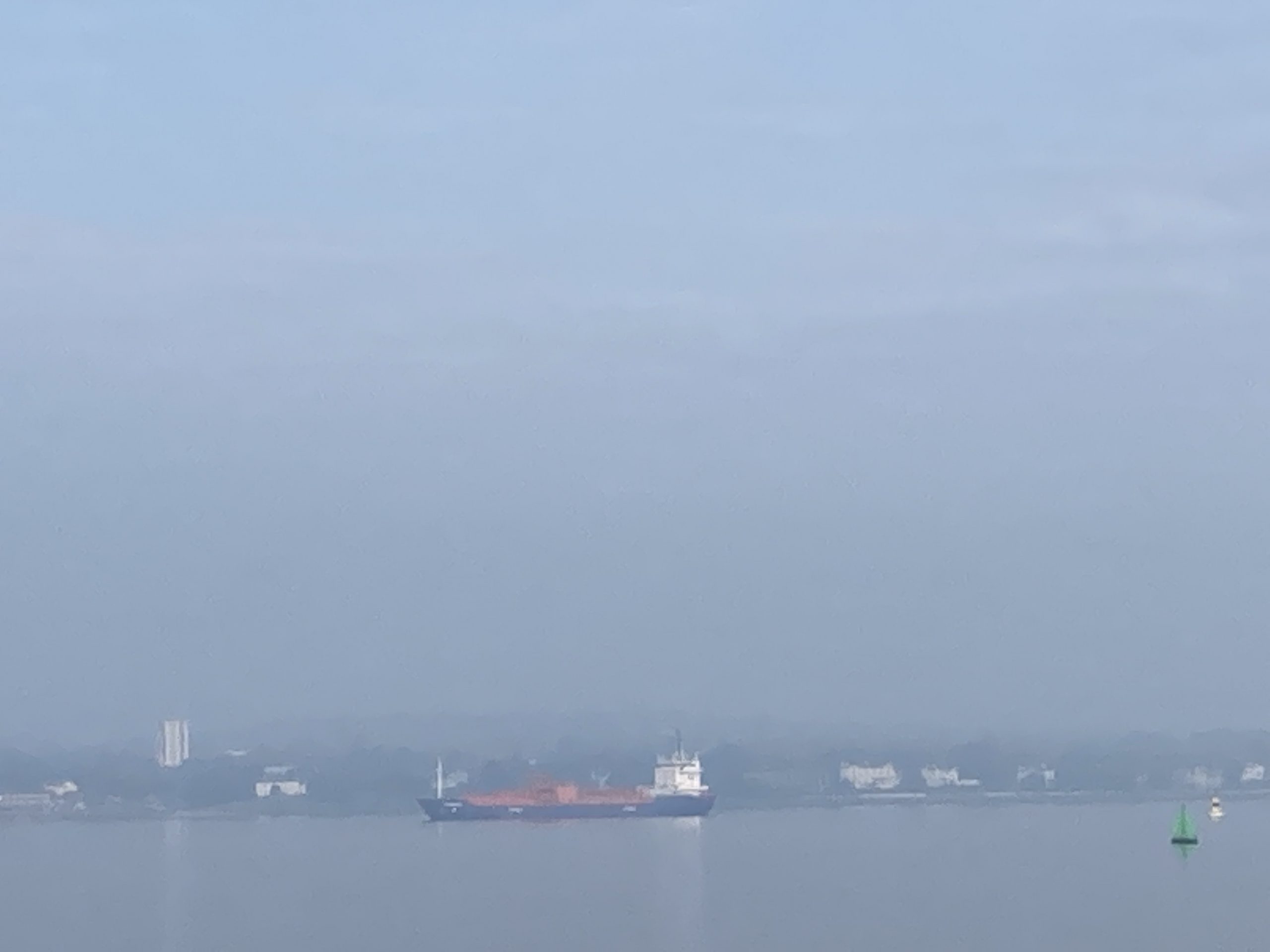 Green Group leader Tom Crone today (Wednesday March 3) warned that the Liverpool City Region freeport deal was the wrong strategy to create the clean green economy of the future.
Tory Chancellor Rishi Sunak said the entire region will become a Freeport under a plan announced in the Budget.
Cllr Crone said evidence from around the world showed that freeports cut tax revenues, lowered workers' rights and harmed the environment. Any job creation came from attracting companies from elsewhere, not growing the high-value, local businesses of the future.
Cllr Crone warned: 'This is a strategy for more low-income jobs, fewer planning protections and lower environmental standards. Around the world, freeports are associated with increased organised crime, money laundering and smuggling of goods and people.
'We are better than that.
'We need to invest in a climate emergency transition fund that creates the high value, skilled, sustainable green jobs of the future. That means excellent education and training, clean affordable and accessible transport and an environment that attracts people to live, work and stay for the long-term in our city.'