Kevin Robinson-Hale is the Green Party's candidate for Everton ward. He was born and raised locally, lives within the ward and is passionate about the community of Everton. Supporting oppressed groups, standing up for equality and opposing all forms of racism, fascism and xenophobia is what Kev is all about. He is a big advocate of people working together to create a better, fairer future for everyone.
'An hour with Kev and guests' is a weekly radio show hosted by Kevin. It is broadcast via Access North West community radio on Thursdays at 10am, repeated Saturdays at 11am and Mondays at 3pm. Recent guests have included speakers from: Greens of Colour, Falun Dafa Association UK, Stand Up To Racism and Scottie Press community newspaper.
If you want to help out with Kev's campaign, you can contact him here.

Kevin has organised an event to raise funds for the Paper Cup Project which will feature a variety of speakers and entertainment. Admission is strictly by ticket only to ensure covid safe practices are respected. Tickets can be booked via this link: https://www.brownpapertickets.com/event/5130226
Unfortunately, this event has been cancelled due to Covid restrictions, pending rescheduling at a later date. All tickets purchased will be refunded.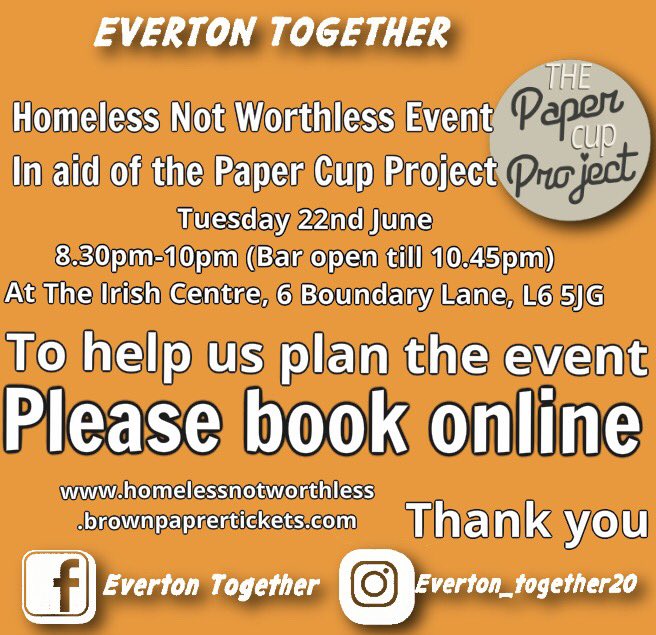 Keep up to date with everton ward
Help us Elect a Green Cllr. in Everton
The Green Party are funded by members and supporters. We don't have the backing of big business or trade unions. Help us elect Greens in Liverpool by donating to help pay for leaflets, posters, and a good social media presence.