Kevin Robinson-Hale is the Green Party's candidate for Everton ward. He was born and raised locally, lives within the ward and is passionate about the community of Everton.
Supporting oppressed groups, standing up for equality and opposing all forms of racism, fascism and xenophobia is what Kev is all about. He is a big advocate of people working together to create a better, fairer future for everyone.
If you want to help out with Kev's campaign, you can contact him here. Alternatively you can meet Kev face to face at his regular residents' meetings:
Residents' Advice Surgeries


Thursdays, fortnightly 6.30

-

8pm


Co

-

op Office,

Langrove

Street, L5 3PE

Monthly Street Surgery
M

onthly Saturdays,

10

-

11.30am


Greatie

Market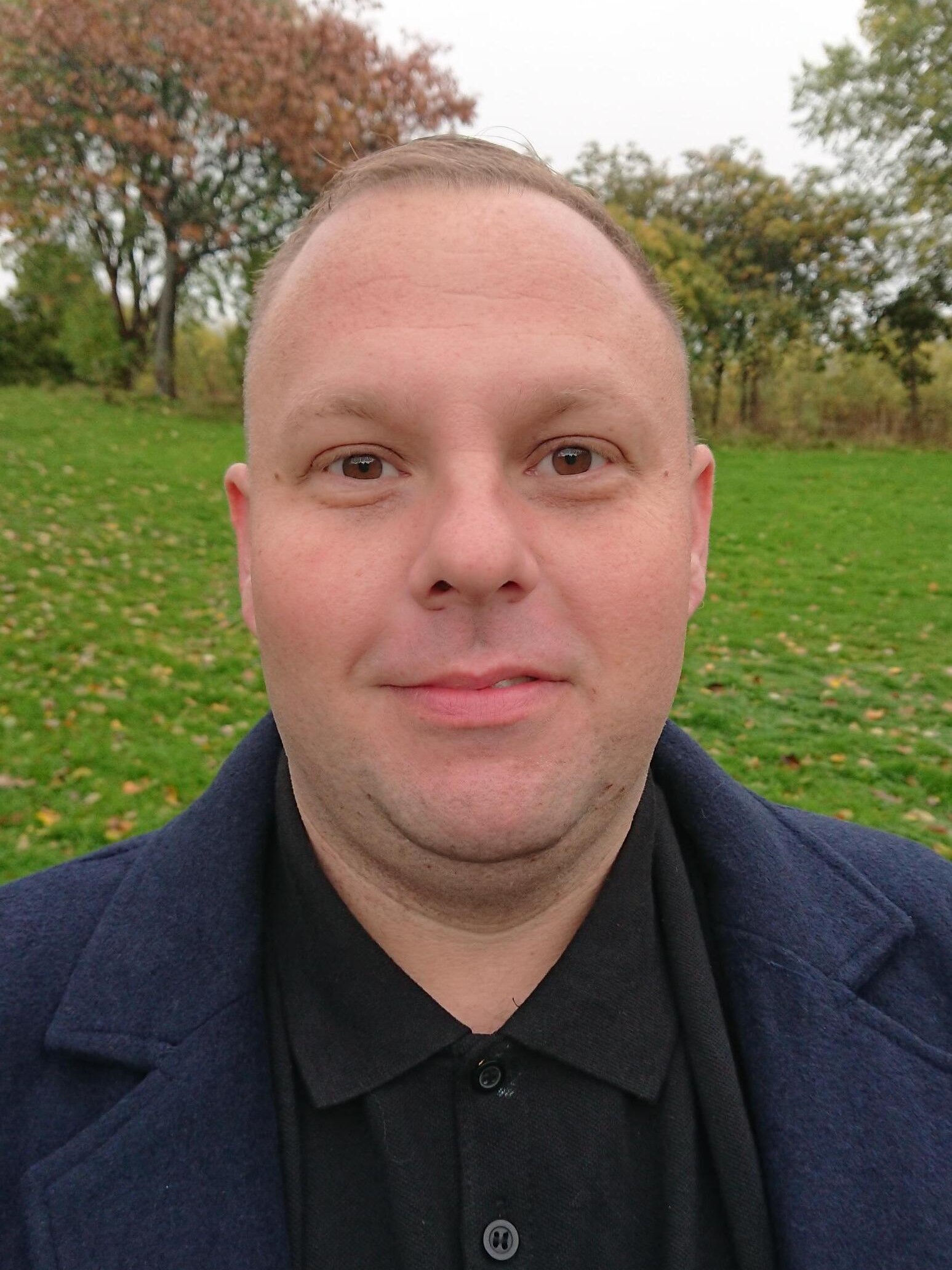 Keep up to date with everton ward
Help us Elect a Green Cllr. in Everton
The Green Party are funded by members and supporters. We don't have the backing of big business or trade unions. Help us elect Greens in Liverpool by donating to help pay for leaflets, posters, and a good social media presence.