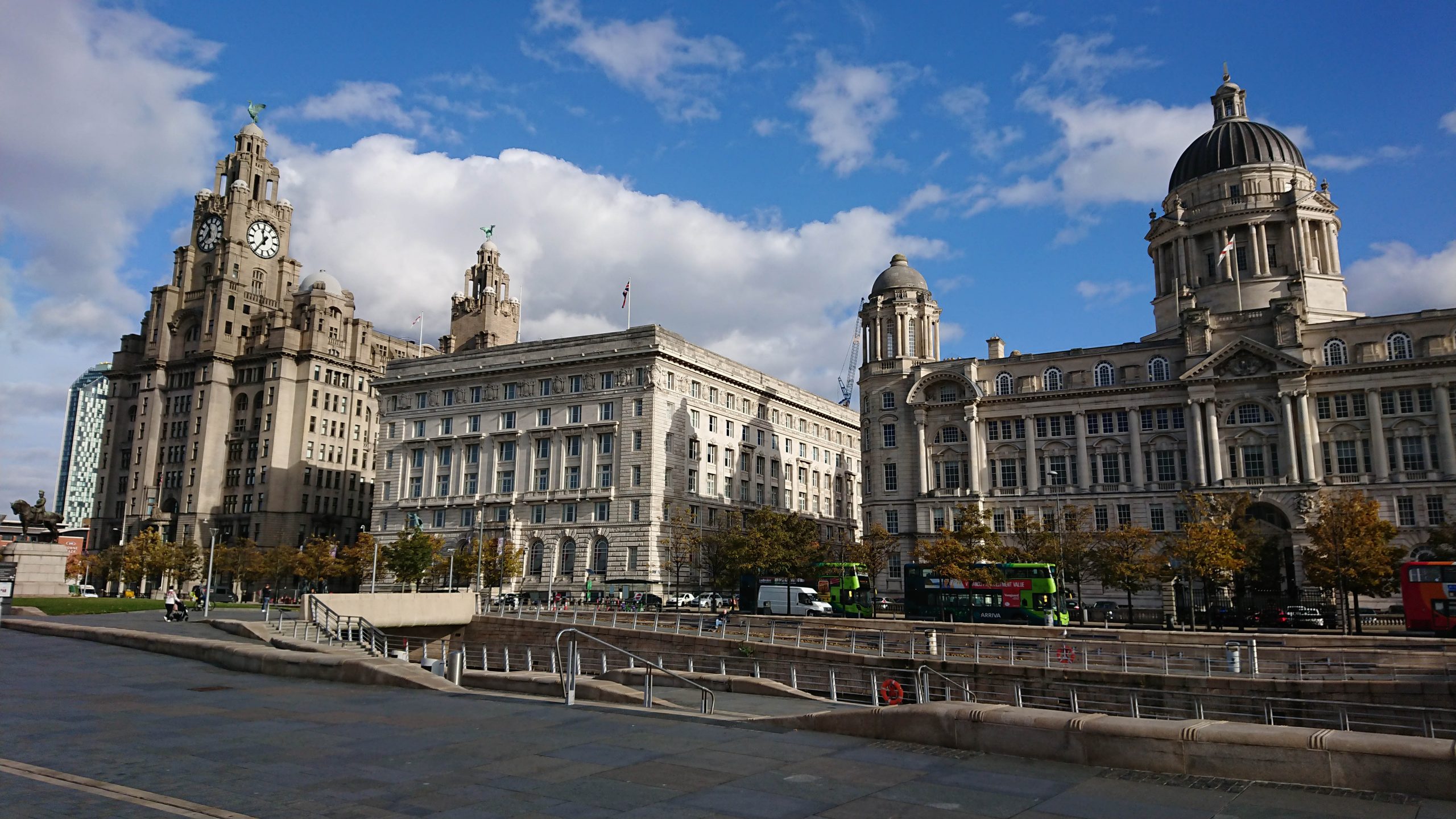 Tom Crone, Green Group leader on Liverpool City Council today (Tuesday December 8) called for a cross-party consensus to bring the city back from the brink of Tory government intervention.
Cllr Crone said that continued uncertainty over the role of Mayor Joe Anderson while police investigations into allegations of bribery and corruption continue was damaging the city.
The Green Group on the council had no wish to get involved in the legal processes which must be allowed to progress, without undue influence from any quarter.
However, the failed Mayoral-model coupled with over-bearing one-party rule had left the city vulnerable.
'The truth is, that placing so much power in the hands of the Mayor, supported by Labour councillors reliant on the Mayor for political favours, was a model always open to abuse.
'We now have multiple police investigations, arrests of the mayor, senior council officials and city businessmen. And all that as the city faces financial ruin due to a decade of Tory and Lib Dem cuts and the horrific impact of Covid-19 that is still being felt.'
Cllr Crone said it was 'clear that our city needs leadership. There is a democratic vacuum just when our city needs clear direction to lead us out of the pandemic crisis, protect jobs and support local businesses while protecting our environment.
'I am calling on all party leaders represented on the council to come together in the interests of our great city and agree a united way forward.
'For me, that means agreeing to ditch the model that puts all power in the hands of the Mayor.
'We must share power across a Cabinet of all the parties and agree a united way forward that gets the Tory government off our backs and allows the city to hold its head high again.'