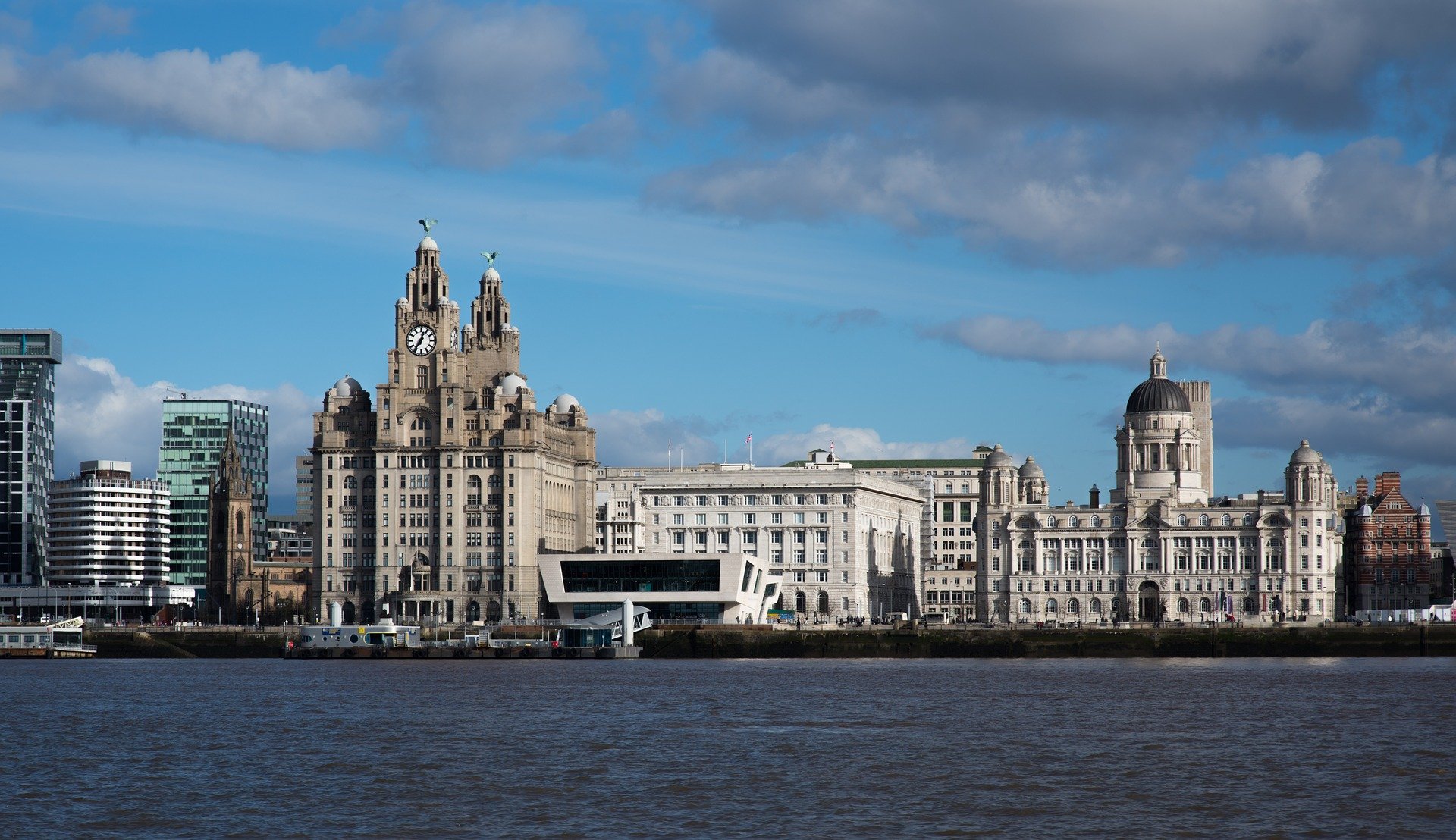 Tom Crone, Green Group leader on Liverpool City Council today (Thursday December 8) welcomed the decision of Joe Anderson to stand down as city Mayor.
Cllr Crone said that his role had become untenable. 'His continued presence as police investigations continue is a distraction at an already challenging time for the city.
'The Green Group has no wish to get involved in the legal processes which must be allowed to progress, without undue influence from any quarter,' he said.
'However, the threat of government intervention in the running of the council remains so long as fundamental concerns over good governance are not addressed.'
Cllr Crone called on stand-in Mayor Wendy Simon to act swiftly to bring city party leaders together to agree a united way forward.
'Placing so much power in the hands of the Mayor, supported by Labour councillors reliant on the Mayor for their jobs, was always going to end in tears.
'Now is the time to restore trust in our local democracy so that fears that the Tory government will send in commissioners to run our city are lifted.
'That must mean sharing power across a Cabinet of all the parties to see us out of the health, financial and political crisis we are now in.'